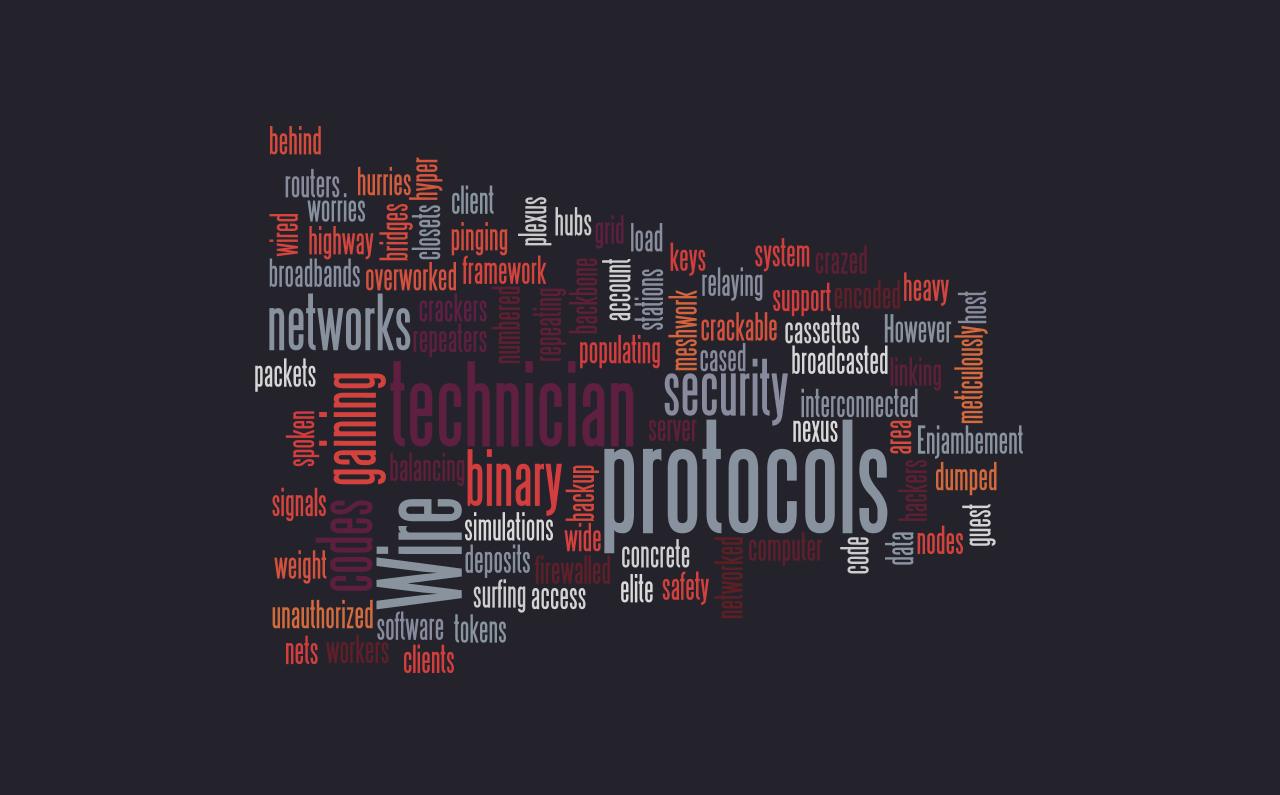 MicroMVC is small but usefull framework for mobile devices with Java support (J2ME). It's open source with no license restrictions you can freely use it. It implements Model View Controller pattern in a very simple way and it makes developing simple J2ME applications very easy.
There is also a support for KUIX framework which is very nice user intefrace framework for mobile devices.
Features:
Supported micro edition configurations CLDC and up.
Conversation like data transfer between controllers.
Low memory usage
Present logic services support.
Downloads:
MicroMVC documentation – Size: 77.1 KB Downloads: 217
IMPORTANT: This project is no longer supported by us it's an ancient project. If you have some questions about it use our comment section we'll try to help you but it's no more devoloped.