Business
Our sollutions are suited for all kinds of business. Small or large it doesn't matter we have it all.
Harmonius
Got issues with design, application or architecture? No problem we can sort it out.
Applications
The main goal here is to provide the perfect solution for your needs.
Precise
Deliver on time with high quality.
Expressive
Cross platform and reusable.
Balanced
Provide a superb performance with low cost.
Who did we work for?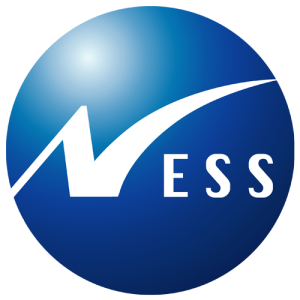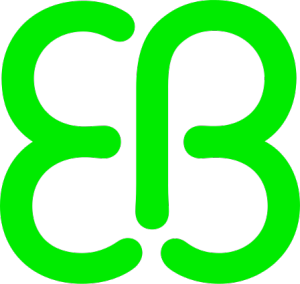 Platform support
Get your favourite settings
Our products are build to be as dynamic as it gets. We try to make our solutions working for all the platforms it doesn't matter mobile or desktop.

Updates and notifications
Always get the latest and greatest
We provide updates on our projects as often as we can. We're not hidding anything you can have a look at the code base anytime.

Performance as the main goal
Perfect response time
Performance is our main goal. All of our projects have this in mind so we try to keep thing easy to use as well as making them fast and responsive.
This is an owerview of our latests posts on blog section.
People Behind sernato.sk
We believe in Quality over Quantity. Our work is modern using cutting edge technoligy and design patterns.
Mike was great to work with. He sees the big picture, is quick to produce quality results and has a great sense of humor!
Check out our other projects
We specialize in developement of various frameworks and design for UI.
These are my personal opinions. Be prepared for strong language. If you are easily offended please leave now! Junior software...