Who did we work for?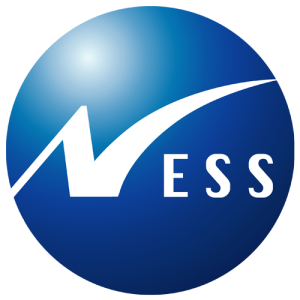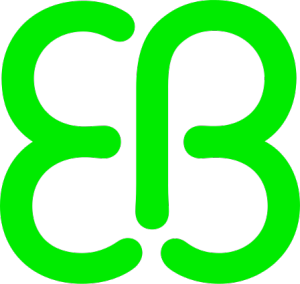 Platform support
Get your favourite settings
Our products are build to be as dynamic as it gets. We try to make our solutions working for all the platforms it doesn't matter mobile or desktop.

Updates and notifications
Always get the latest and greatest
We provide updates on our projects as often as we can. We're not hidding anything you can have a look at the code base anytime.

Performance as the main goal
Perfect response time
Performance is our main goal. All of our projects have this in mind so we try to keep thing easy to use as well as making them fast and responsive.